About Us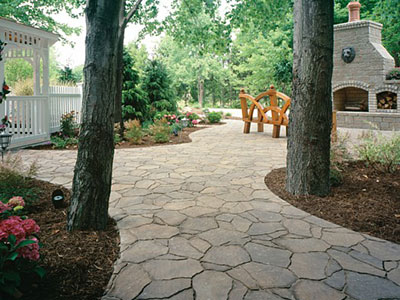 Creating stunning outdoor spaces is a lot about making sure that all the features are designed to complement each other. Aside from this, it is also important that you choose good quality exterior grade materials that would be able to endure exposure to the elements very well. At Stone Deck we would be able to provide detailed information about the different types of products available and how they work with different features and hardscape applications. This will help you make a better-informed choice about the types of structures you want on your property.

Not only will we provide design ideas and plans but we will also ensure that all the different features are styled are customized to meet your preferences and budget. In addition to good quality materials and workmanship, we will also make sure that the design and materials used are low maintenance and durable. This goes a long way in reducing the overall cost of the hardscape project and the other features in it.

Creating outdoor structures that are resilient, attractive and long-lasting is about making sure that you hire skilled and experienced professionals like the team here at Stone Deck. We will make sure you get the kind of features and structures you want at affordable installation costs that fits perfectly into your budget. So don't hesitate to contact our friendly and professional team today on 512-930-4707 and we will get you on the road to having your dream outdoor space!


Take a look at the wide variety of services we provide by clicking here.